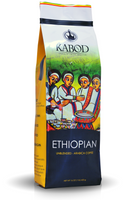 ETHIOPIA'S FINEST CERTIFIED ORGANIC COFFEE
EXPERTLY ROASTED IN DENVER, COLORADO
Export-grade premium Sidamo Coffee. Shade grown and sun dried on the hillsides of small Ethiopian farms. Roasted in small batches to bring out the best and most uniform taste.
FAIR TRADE | USDA CERTIFIED
SHOP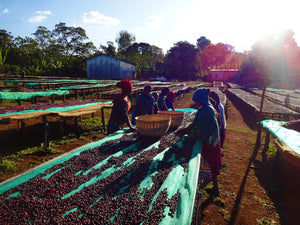 A Community's Pride
Small farm owners and their immediate community members take great pride in their top grade organic coffee.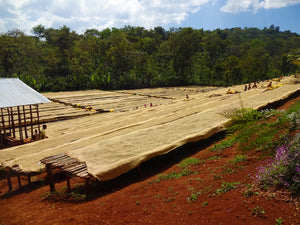 Family-Owned Farms
We source our 100% organic coffee beans directly from family-owned farms for a true farm-to-cup product.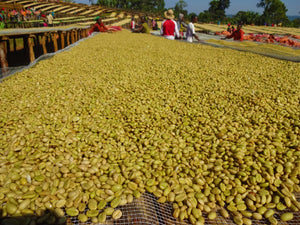 Export Grade Quality
Kabod Specialty Coffee Roasters work closely with farmers to select the finest coffee beans for the best taste.